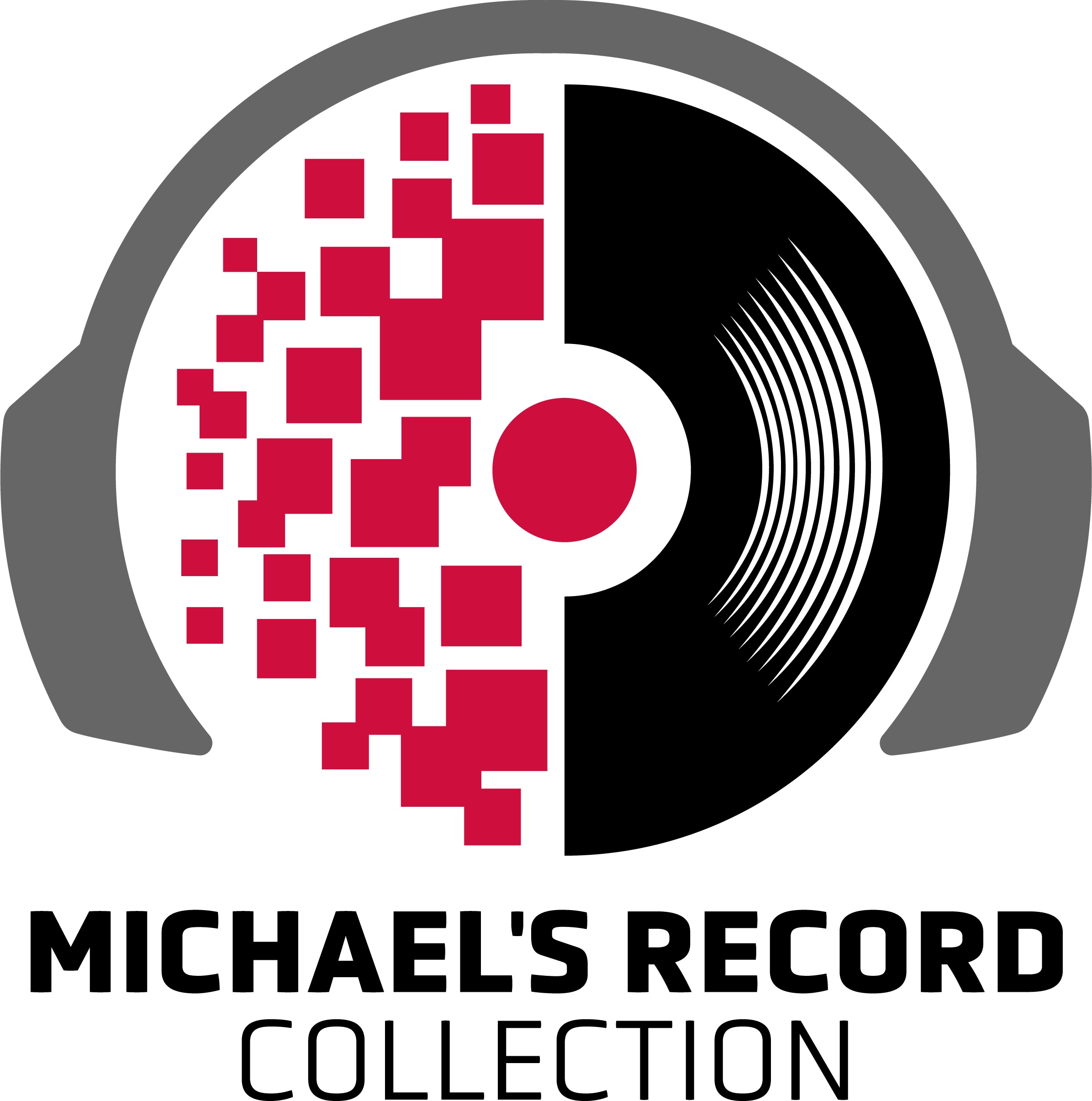 Rock and roll doesn't get much more old school than Scottish legends Nazareth. The band is still going more than 50 years since releasing their first album. Their 25th album, Surviving the Law, is coming out in mid-April, and bassist and founding member Pete Agnew was kind enough to tell me how this fresh new take on the Nazareth sound has come about. Pete and I also spoke about his introduction to music, switching from guitar to bass out of necessity, and (of course) that classic album Hair of the Dog. 
You can learn more about Nazareth at the band's official website (https://www.nazarethdirect.co.uk/website/) or their Facebook page, and you can order Surviving the Law on colored vinyl or cassette from the Frontiers Music webstore.
Reminder: You can support independent podcasting by becoming a Michael's Record Collection Patreon subscriber starting at only $2 per month (50 cents an episode...or less!) at the MRC Patreon page. Supporter benefits escalate at each level, providing more value the more you support the show. For example, you will know about interviews in advance and some levels can submit questions for the artists, come on the show to co-host, enter prize drawings, and more.
Please hit the like button and leave a rating/review on Apple Music or the Goodpods app if you consume this podcast on those platforms. You can read my Michael's Record Collection newsletter for free by signing up at michaelsrecordcollection.substack.com. Follow MRC on Twitter (@MikesRecords), like us on Facebook, and check us out on Instagram. Have questions or comments or want to suggest a topic? Hit me up at michaelsrecordcollection@gmail.com.