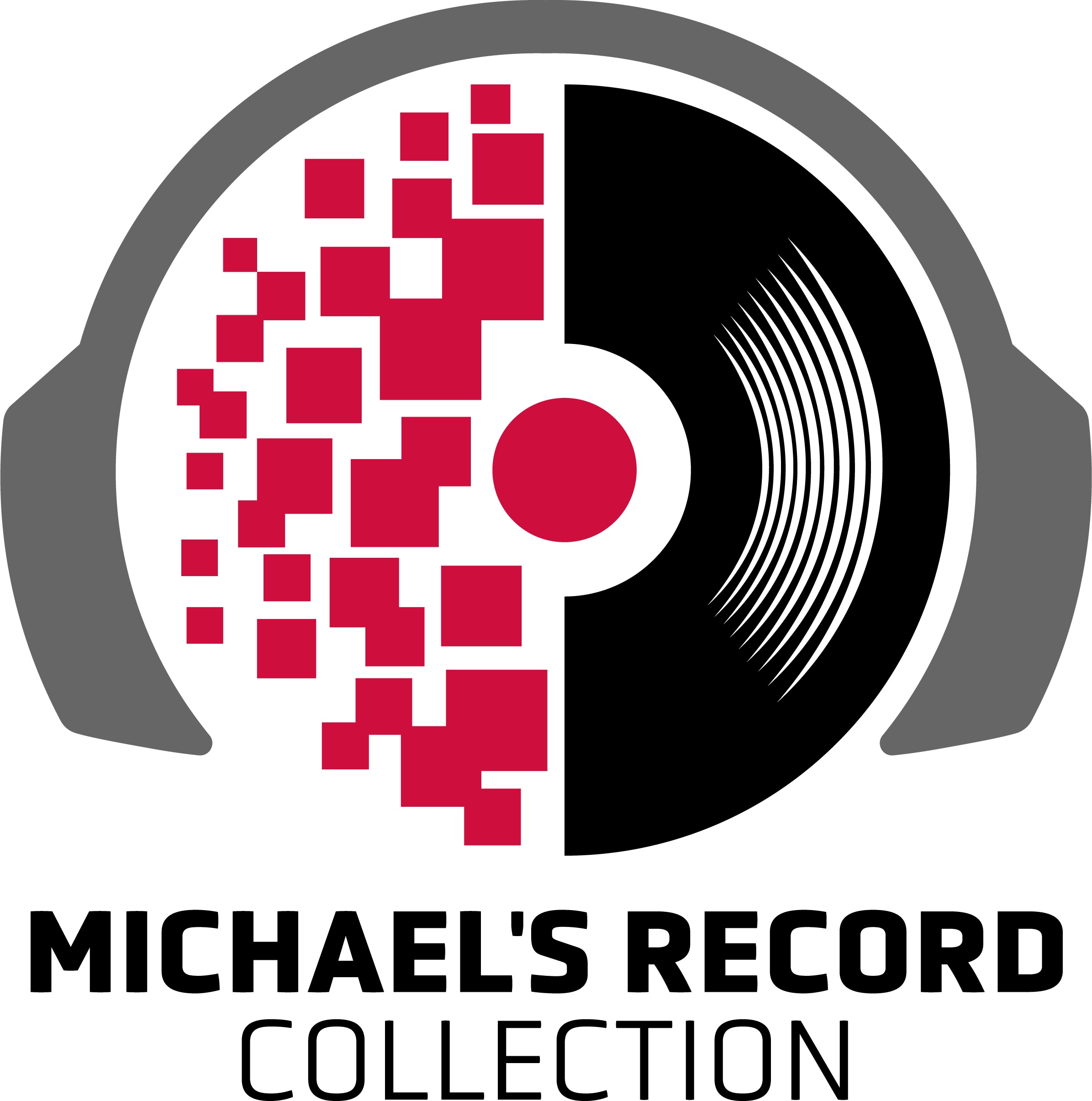 It's a bonus episode of MRC this week. It's Thanksgiving week and I'm thankful to all the supportive folks out there who have downloaded Michael's Record Collection, streamed my videos on YouTube, subscribed to the MRC newsletter on Substack, and supported the show on Patreon. I'm also thankful to have met some great friends along the way while doing this show. One of those is Brian Colburn, a New Jersey musician who also happens to co-host the excellent Playlist Wars podcast. You may recall I had his podcasting partner Gomez on Episode 22 to discuss his show as well as Meteora by Linkin Park. Brian told me about his musical origin story, his own music, and then we discuss the fantastic 1984 album Heartbeat City by The Cars.
Check out Brian's music on Spotify or on his Bandcamp page and you can see a video of him singing Tom Petty's "Yer So Bad" with Hot Day at the Zoo at https://t.co/lhLSJIzqHV?amp=1. And find out more about Playlist Wars here.
Reminder: You can support independent podcasting by becoming a Michael's Record Collection Patreon subscriber starting at only $2 per month (50 cents an episode...or less!) at the MRC Patreon page. Supporter benefits escalate at each level, providing more value the more you support the show. For example, you will know about interviews in advance and some levels can submit questions for the artists, come on the show to co-host, enter prize drawings, and more.
Please hit the like button and leave a rating/review on Apple Music or the Goodpods app if you consume this podcast on those platforms. You can read my Michael's Record Collection newsletter for free by signing up at michaelsrecordcollection.substack.com. Follow MRC on Twitter (@MikesRecords), like us on Facebook, and check us out on Instagram. Have questions or comments or want to suggest a topic? Hit me up at michaelsrecordcollection@gmail.com.