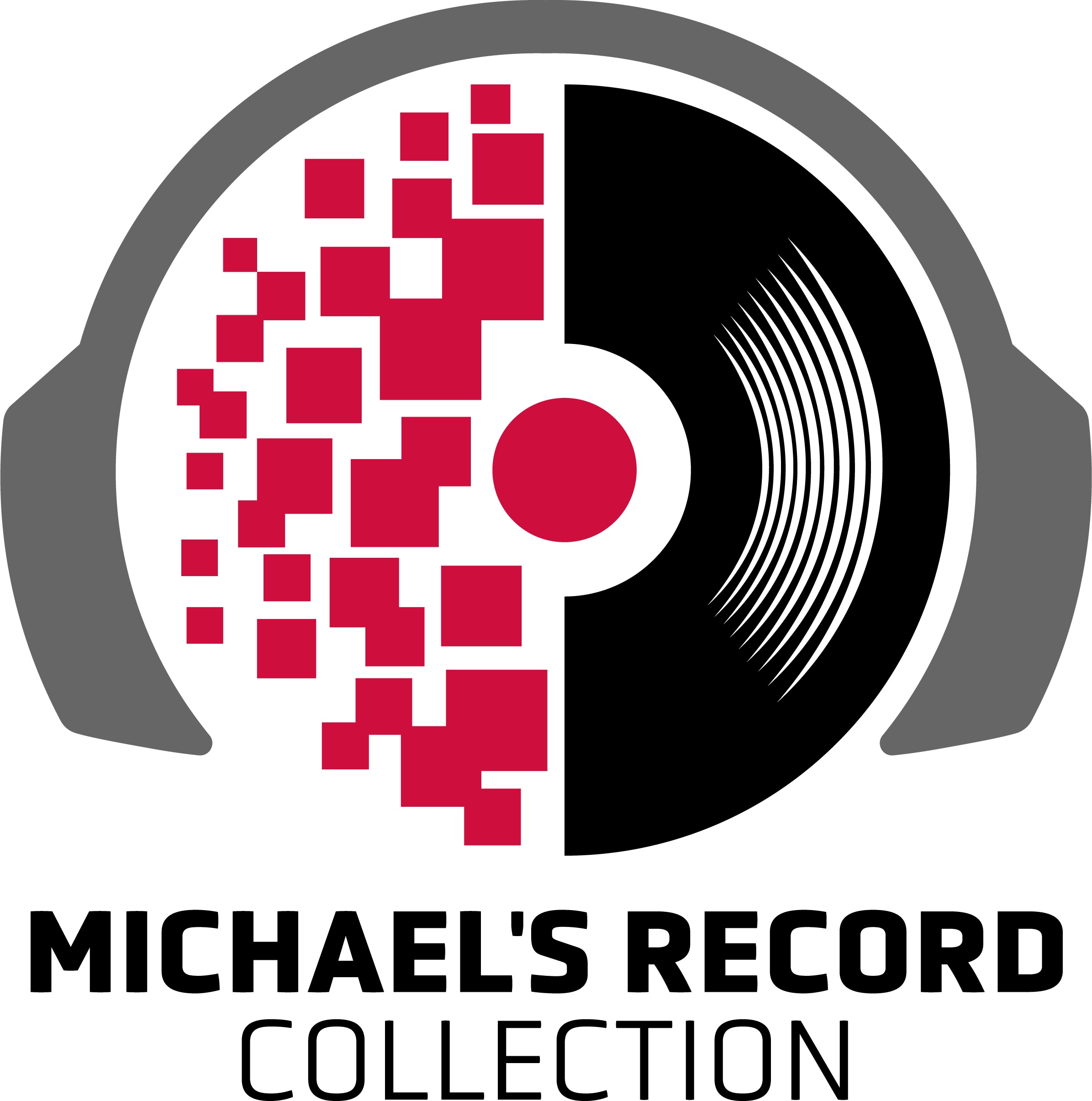 Melodic hard rock fans have another new supergroup to check out and it's a good one. Skills is a project that partnered guitarist Brad Gillis (Night Ranger), bassist Billy Sheehan (Mr. Big, The Winery Dogs, Sons of Apollo), drummer David Huff (Giant), and Brazilian vocalist Renan Zonta (Electric Mob, Brother to Brother). The band just released its debut album, "Different Worlds," and it's a really good one. I had a blast speaking with Renan about how Skills came about, the making of the record, his background and influences, his time on the Brazilian version of The Voice, and much more. Check out Renan on his Instagram (@renanzonta).
Reminder: You can support independent podcasting by becoming a Michael's Record Collection Patreon subscriber starting at only $2 per month (50 cents an episode...or less!) at the MRC Patreon page. Supporter benefits escalate at each level, providing more value the more you support the show. For example, you will know about interviews in advance and some levels can submit questions for the artists, come on the show to co-host, enter prize drawings, and more.
Please hit the like button and leave a rating/review on Apple Music or the Goodpods app if you consume this podcast on those platforms. You can read my Michael's Record Collection newsletter for free by signing up at michaelsrecordcollection.substack.com. Follow MRC on Twitter (@MikesRecords), like us on Facebook, and check us out on Instagram. Have questions or comments or want to suggest a topic? Hit me up at michaelsrecordcollection@gmail.com.