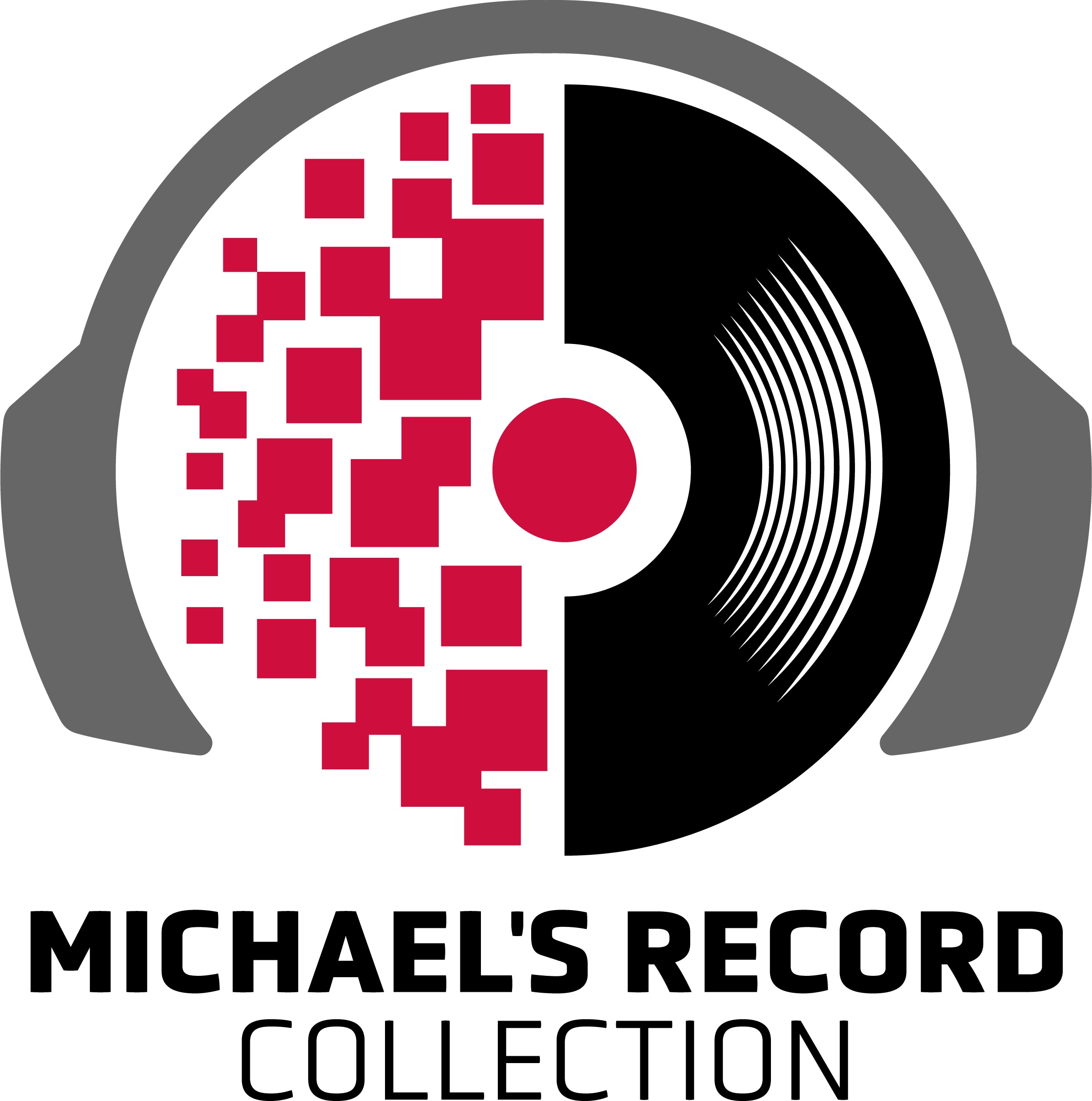 This week I had the pleasure of speaking with Vanden Plas guitarist Stephan Lill. The German progressive metal masters have a new live CD, LP, and video release coming out Aug. 12 called Live & Immortal, which captured a full concert performance on the band's Chronicles of the Immortals tour. Stephan discussed why the band seldom tours, takes a long time between albums (especially live albums), how he got into rock music, and much more. 
For more info on Vanden Plas, visit the band's website at VandenPlas.de or check them out on Facebook.
Reminder: You can support independent podcasting by becoming a Michael's Record Collection Patreon subscriber starting at only $2 per month (50 cents an episode...or less!) at the MRC Patreon page. Supporter benefits escalate at each level, providing more value the more you support the show. For example, you will know about interviews in advance and some levels can submit questions for the artists, come on the show to co-host, enter prize drawings, and more. 
Please hit the like button and leave a rating/review on Apple Music or the Goodpods app if you consume this podcast on those platforms. You can read my Michael's Record Collection newsletter for free by signing up at michaelsrecordcollection.substack.com. Follow MRC on Twitter (@MikesRecords), like us on Facebook, and check us out on Instagram. Have questions or comments or want to suggest a topic? Hit me up at michaelsrecordcollection@gmail.com.