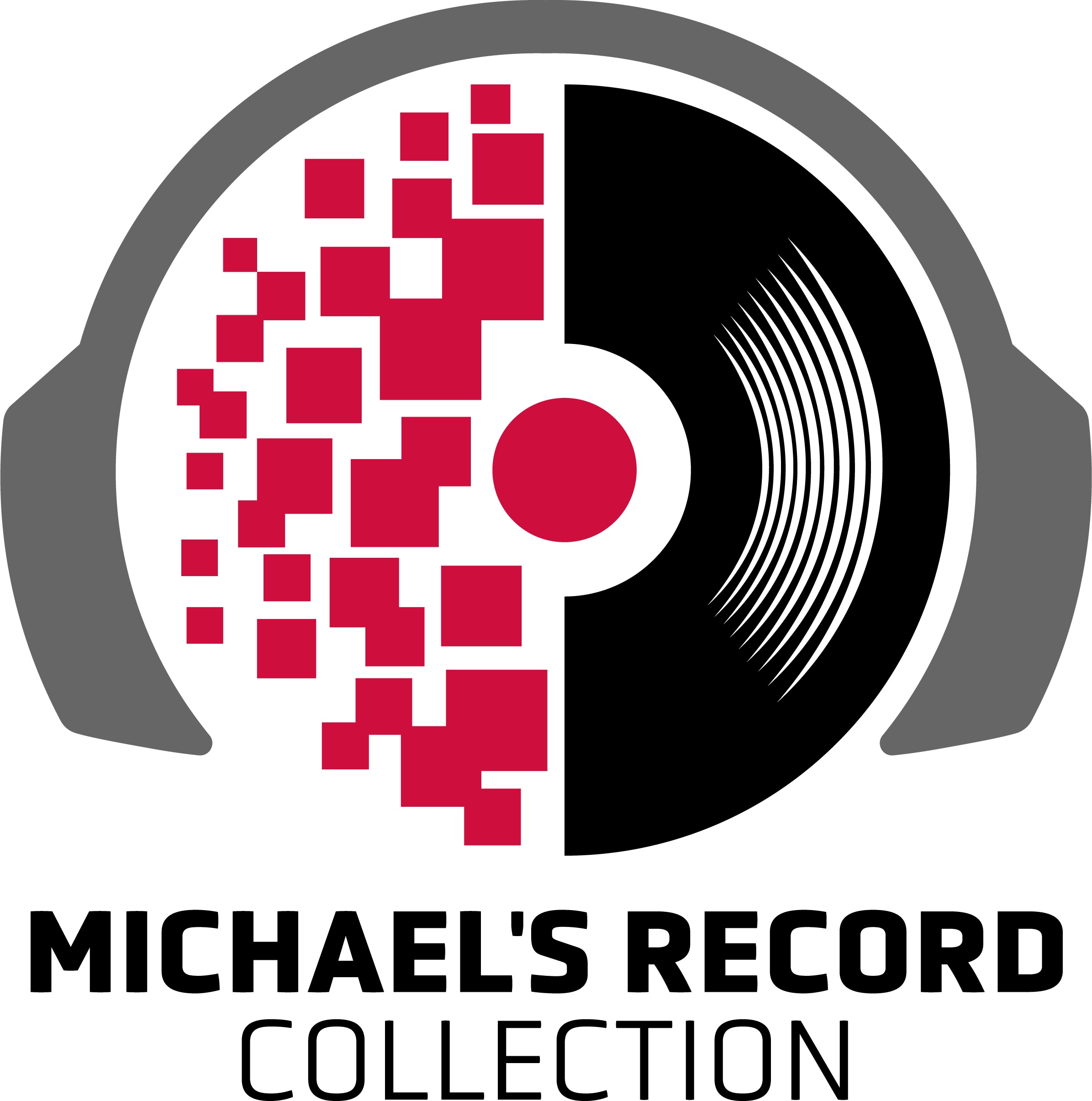 Chicago-area singer/songwriter Leslie Hunt isn't a household name, but she should be. The lead singer of progressive rockers District 97 and a top 10 finisher on the women's side in Season 6 of American Idol, Hunt is a talented musician and writer with a fantastic voice. She's released two seven-song EPs this year, Ascend and Descend. They're companion releases but each have their own sound. Both are filled with short, catchy songs that reward repeat listens. Leslie was kind enough to spend some time with me, telling me about her background, how she hooked up with District 97, and we took a deep dive into Ascend and Descend.
You can find out more about Leslie Hunt and buy all of her music at LeslieHuntMusic.com. 
Reminder: You can support independent podcasting by becoming a Michael's Record Collection Patreon subscriber starting at only $2 per month (50 cents an episode...or less!) at the MRC Patreon page. Supporter benefits will escalate at each level, providing more value the more you support the show. For example, you will know about interviews in advance and some levels can submit questions for the artists.
Please hit the like button and leave a rating/review on Apple Music or the Goodpods app if you consume this podcast on those platforms. You can read my Michael's Record Collection newsletter for free by signing up at michaelsrecordcollection.substack.com. Follow MRC on Twitter (@MikesRecords), like us on Facebook, and check us out on Instagram. Have questions or comments or want to suggest a topic? Hit me up at michaelsrecordcollection@gmail.com.