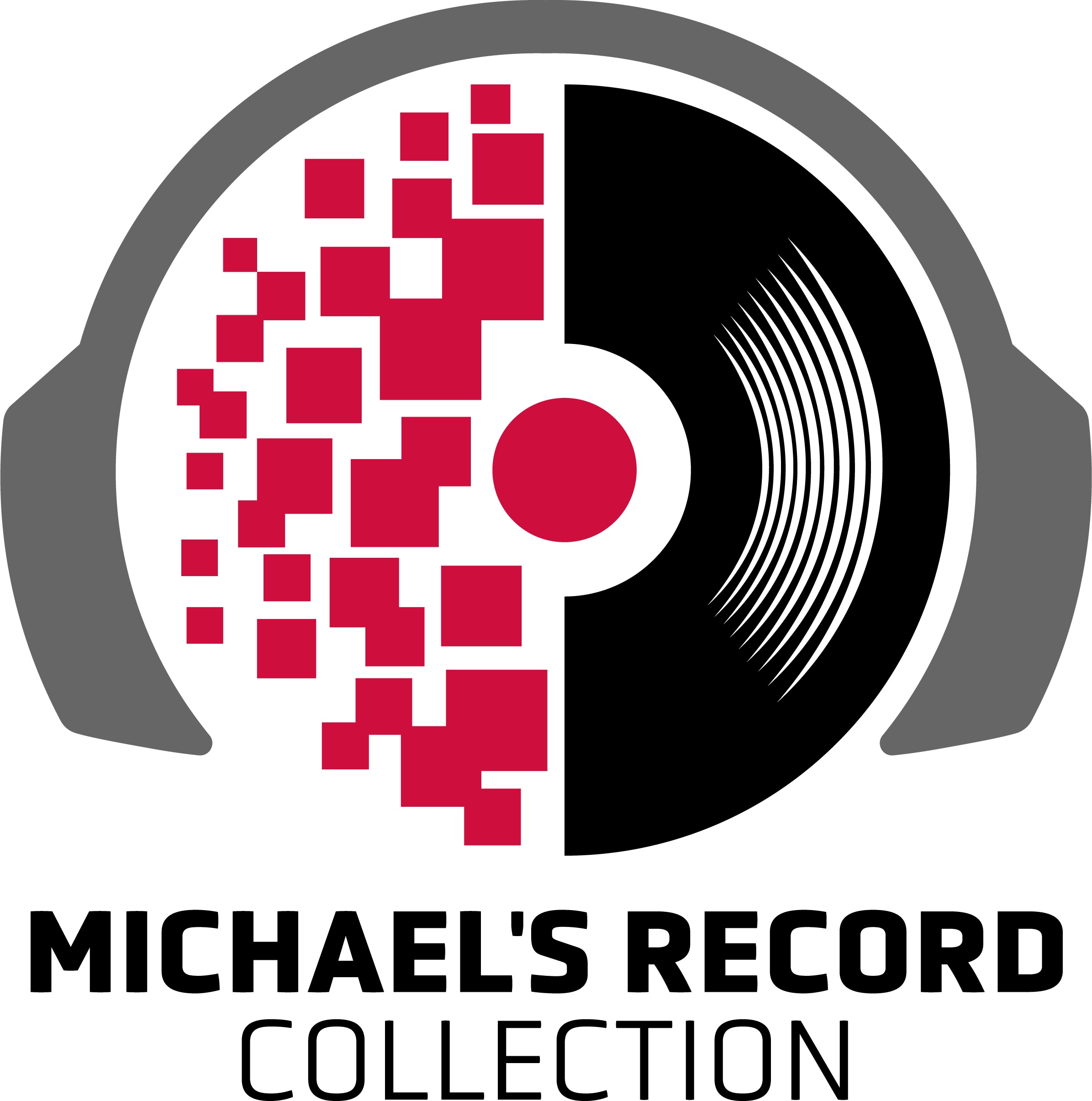 I'm extremely excited about this episode because I got to talk to Triumph drummer and co-lead vocalist Gil Moore. The band hasn't released a new album since 1992, but it's still a busy time for the legendary Canadian power trio. Triumph was recently inducted into the Heavy Metal Hall of Fame and, just a few weeks ago, a brand new documentary about the band premiered at the Toronto International Film Festival. I spoke with Gil about the new documentary (Triumph: Rock and Roll Machine), the Heavy Metal Hall induction, and the recent Allied Forces 40th Anniversary release. We also spoke about the band's history, music, and songwriting, and the projects coming up that Triumph fans will want to know about.
To keep up on the latest Triumph news, check out their website and follow them on Twitter.
Reminder: You can support independent podcasting by becoming a Michael's Record Collection Patreon subscriber starting at only $2 per month (50 cents an episode...or less!) at the MRC Patreon page. Supporter benefits will escalate at each level, providing more value the more you support the show. For example, you will know about interviews in advance and some levels can submit questions for the artists.
Please hit the like button and leave a rating/review on Apple Music or the Goodpods app if you consume this podcast on those platforms. You can read my Michael's Record Collection newsletter for free by signing up here. Follow MRC on Twitter, like us on Facebook, and check us out on Instagram. Have questions or comments or want to suggest a topic? Hit me up at michaelsrecordcollection@gmail.com.