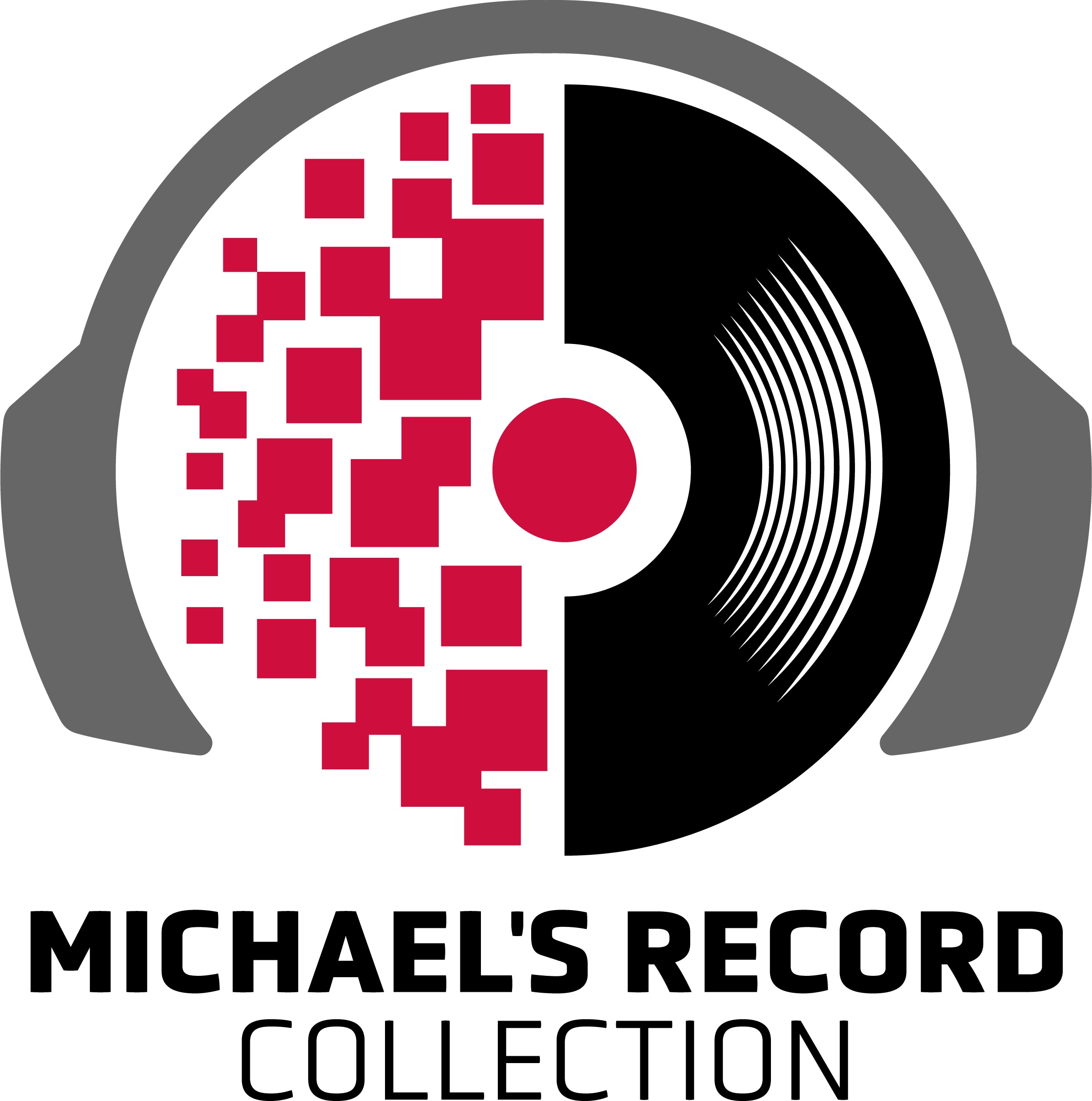 For this episode, I spoke with Martin Sweet and Peter London of Crashdïet, a melodic rock band out of Sweden. The duo make up half of the band and they were kind enough to spend some time with me to discuss their forthcoming album, Automaton (out April 29). The album is sure to please fans of 1980s and 1990s hard rock with its catchy, anthemic choruses and standout musicianship. We also talked about the history of the band, their backgrounds in music, and even a new beer that will share a name with the new album.
Find out more about Crashdïet at their official website.
Reminder: You can support independent podcasting by becoming a Michael's Record Collection Patreon subscriber starting at only $2 per month (50 cents an episode...or less!) at the MRC Patreon page. Supporter benefits escalate at each level, providing more value the more you support the show. For example, you will know about interviews in advance and some levels can submit questions for the artists, come on the show to co-host, enter prize drawings, and more.
Please hit the like button and leave a rating/review on Apple Music or the Goodpods app if you consume this podcast on those platforms. You can read my Michael's Record Collection newsletter for free by signing up at michaelsrecordcollection.substack.com. Follow MRC on Twitter (@MikesRecords), like us on Facebook, and check us out on Instagram. Have questions or comments or want to suggest a topic? Hit me up at michaelsrecordcollection@gmail.com.